Meet Abrye from Florida and Tony from the UK. Both quit their office jobs to start a career onboard. Let's find out more about their passions and what led them to choose this career.
"My favourite sailing destination is the British Virgin Islands. The water there is just so crystal blue, you see all sorts of wildlife, you see sea turtles almost every time you go snorkelling…"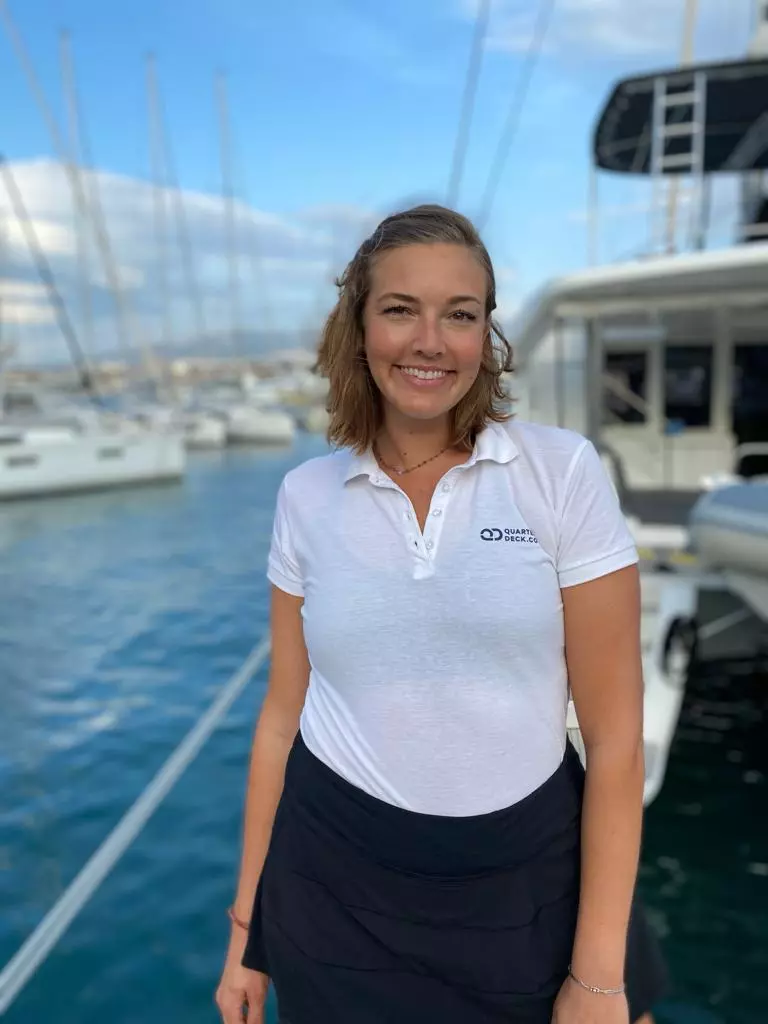 Abrye Redeker is from Florida, US and has left her corporate lifestyle to work as a host and travel the world from aboard. She's been working as a host since 2018. Fancy learning what being a host is all about? Follow Abrye's travels on @Breezygene on Instagram.
Tony, from the UK, quit his office job to become a professional skipper. He has worked as a Quarterdeck skipper for the last 5 years.
"I was working in an office and I was very bored, all day indoors, so I decided to quit my job and make my living as a professional skipper. No sooner said than done! And now I'm on the road "The next place I would like to visit is Sardinia..."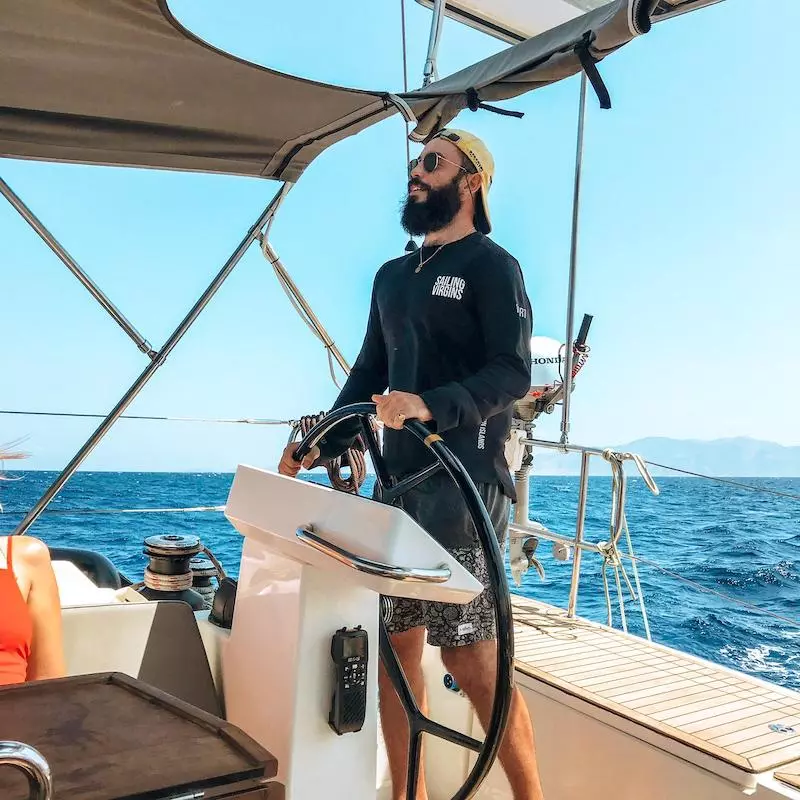 Interested in Tony's whereabouts? Follow Tony @anthonymorgan93 on Instagram.
If you are thinking about becoming a skipper or host and want to learn more about this world, you can learn more on www.quarterdeck.co