Sailogy also deals with the organization of ad hoc corporate events.
This service is perfect for those who want to increase the cooperation within a team, to reward their employees or customers, create corporate events involving all the sectors and promote their activity.
Wether it's a daily cruise or a sailing holiday of one week or more, our team of experts will help companies to plan in a detailed way their events.
Here are the activities we organize for our corporate clients.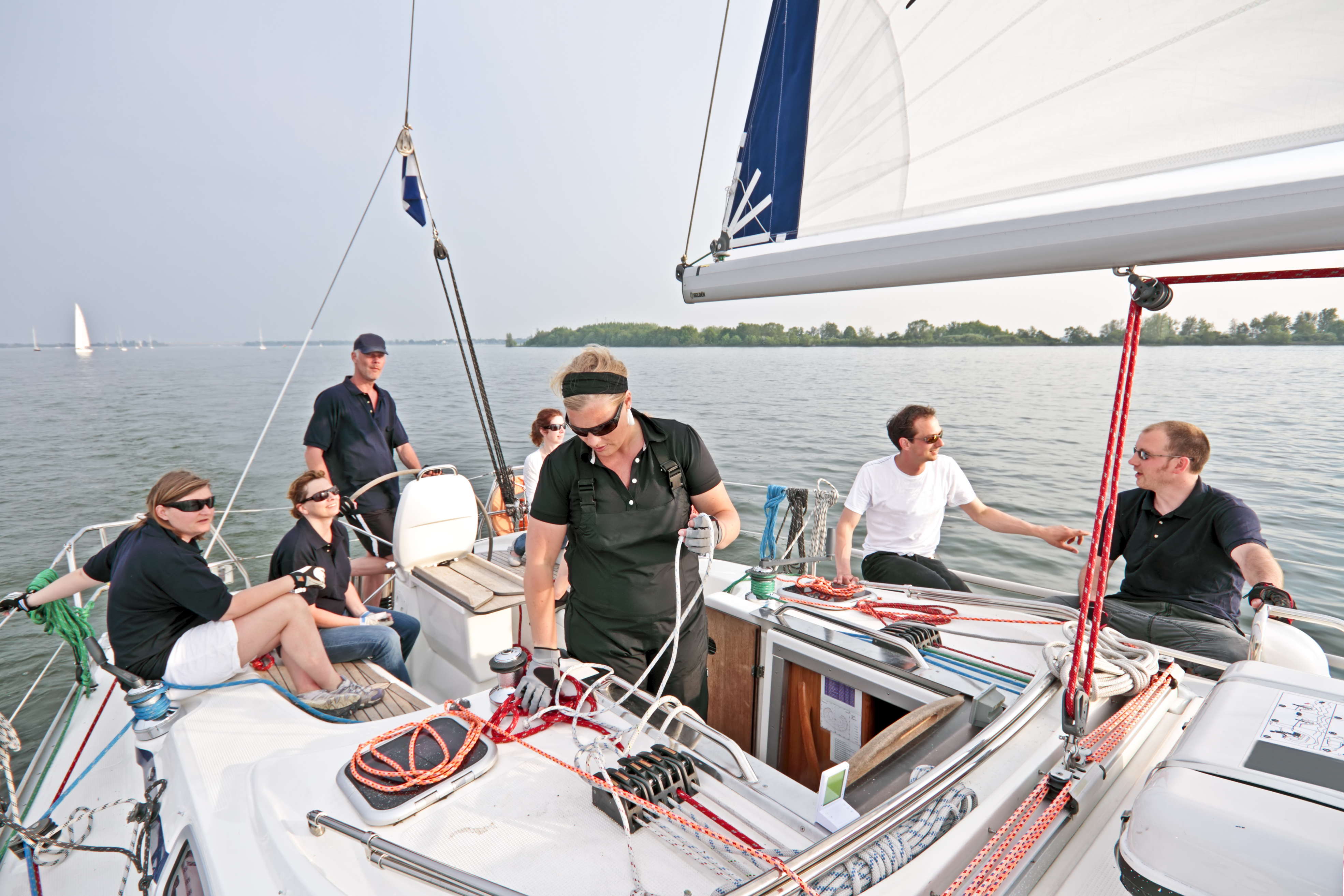 Team building
The concept of "cooperation" is relatively simple: two or more people actively working together to achieve a goal.
The key elements for a good collaboration are a constant communication, mutual aid and trust.
A sailing yacht can become the perfect set for the effective reproduction of the dynamics and the challenges of the organizational environment.
The forced contact and collaboration will bring your employees to participate and work out their differences in a fun and expiring way.
Department Regattas
It is well known that often the various business departments live independently, working with the other departments only when it is strictly necessary.
Boarding each team on a boat and let them challenge offshore is a great opportunity for team bonding and positive competition among the departments.
Especially the memories of exciting adventures shared by everyone could lead to the increase of sharing innovative ideas and fruitful conversations that will eventually give your company more value.
Having shared the same experience whilst working side by side for a common goal will certainly bring teams closer at the human level and will bring their members to a more effective collaboration in everyday life.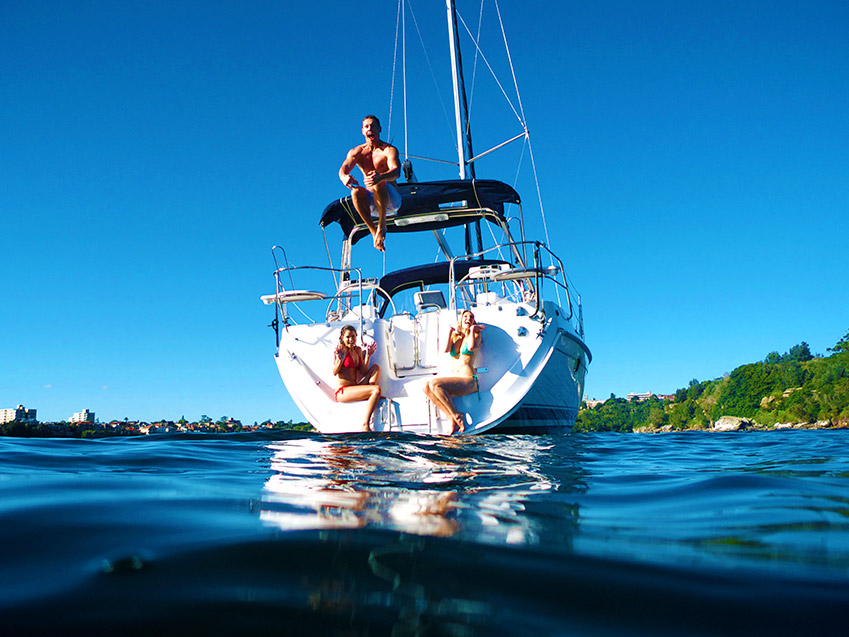 Incentives
In a company it is essential to ensure that all the employees will find a way to join their forces and to give them the right incentives to surpass objectives and reach new milestones in an exciting and challenging way.
This is the reason why Sailogy decided to offer companies the opportunity to reward their employees through incentive sailing trips.
Recognition of the individual efforts by awarding the employees, will deepen the sense of belonging to the company and will increase the commitment of all the participants.
In fact, those who won once will want to win again, while those who have been mere spectators of others' winnings will give their best to become protagonists.
Client/Marketing
Do you have a trusted customer that during the year broke all the purchasing records and you want to reward him?
Do you want to encourage other customers to avail of your products and services in the same way?
Reward your best clients with a boat trip!
At the same time you have the chance to inform the market about your activities and to increase your customer portfolio.
Talk to Sailogy to reward those who deserve it, to create newsworthy events to increase people's curiosity and to increase your customer base!