If there is one thing, we generally cannot stand it is to be in the full glory of nature and not able to see it properly. Sunglasses make you look cool while you're at the helm for sure, but it's not just about that. More and more, we're looking for that pair of sunglasses that does a bit of everything: coolness, protection and perhaps, if possible, how about them being sustainable?
The first thing you should care for in a pair of sunglasses is, of course, lenses. That's the key ingredient when it comes to clarity and ease of vision. And when it comes to choosing the best lenses for your next sailing trip, polarised lenses are often the go-to choice. Whilst it's true they often come at a higher price, it's also true that it's all worth the extra penny.
If you've ever been on a beach looking at the sea, you already know how hard the sun, bouncing on the surface of the waves, can hit your eyes. That's not good. And that's precisely why we recommend polarised. Why, you may ask?
Let's get a bit technical here: a polarised filter is made of vertical micro-mesh structures whose job is to eliminate the horizontally oscillating element of light. That is responsible for a great deal of glare when sunlight shines on wet or shiny surfaces. Now, in simpler terms, that means that your vision becomes clearer, with sharper contours, and even in bright sunlight, your eyes will be noticeably more relaxed and less tired.
You'll be able to enjoy the most beautiful sunny days, for as long as you wish, in the comfort of your eye protection and with a much, much better view.
A more sustainable choice and not just for your holiday
What if you could combine a top of the range sun protection with an element of sustainability? Have you ever thought you could wear recycled sunglasses? The answer is yes. They're out there. Their material is Econyl and it's derived from the recovery of fishing nets, old carpets, pieces of fabric and industrial waste. Econyl can reduce its impact on global warming potential by 90% compared to ordinary nylon produced by oil refining.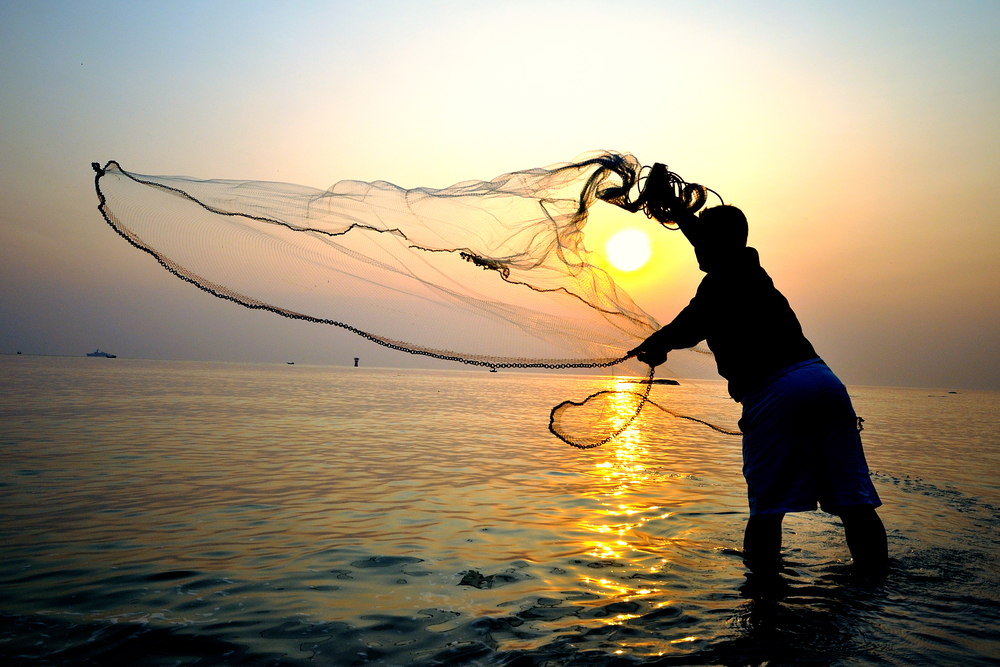 Econyl is derived from the recovery of fishing nets as well as old carpets, pieces of fabric and industrial waste
Made of 100% biodegradable cellulose acetate, Radius, a vibrant Italian startup, has just launched a new limited edition collection for summer 2021 made entirely of Econyl.
On top of that, all the glasses of this collection are fitted with Carl Zeiss Vision polarised lenses, the best solution to protect the eyes not only from direct light but also from the glare of the sun's rays on reflective surfaces, such as the sea.
What's more, Radius has taken its brand's mission to produce the most eco-friendly pair of sunglasses in the world at heart. It has made an effort to estimate the quantity of CO2 produced with a pair of sunglasses to offset it entirely. They've gone even further: With the production of this new collection, they offset all the CO2 produced - including all the parts that make the eyewear, lenses, transportation, packaging, etc - and are contributing to a reforestation project called Vilamatsa Mangrove Site, planting enough mangrove trees to compensate CO2 emissions more than six times over. Every mangrove tree planted on the Western coast of Madagascar can absorb up to 12.3Kg of CO2. At the same time, Radius has estimated that one pair of sunglasses of this new collection only produces 2Kg of CO2.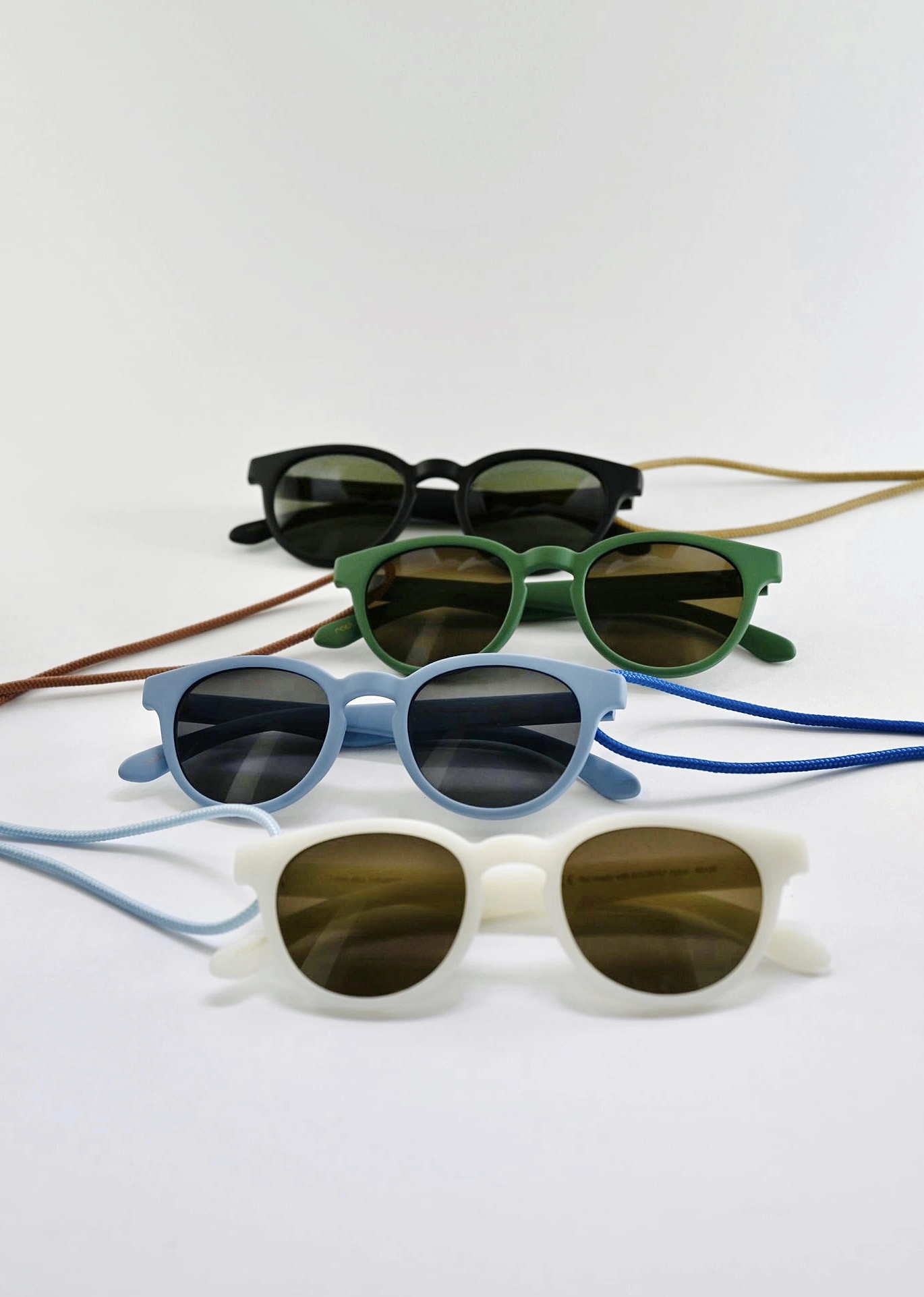 "I picked Radius sunglasses because, having browsed for polarised sunglasses for some time before my sailing trip this summer, I found them excellent, great design and the best-polarised lenses at a reasonable price." Irene, just back from her sailing trip to Tuscany...
All pairs of sunglasses of this unique collection come with polarised lenses, produced for Radius by Carl Zeiss Vision. Need I say more? Affordable, actually good for our environment and our seas, and with lenses of impeccable quality.
International shipping is available in Europe and the UK. Learn more about Radius latest collection on seeradius.com or start following them on Instagram @seeradius