Many are the initiatives taken by charters all over the world to prepare for a safe holiday onboard for everyone. Charters are taking a very serious and methodical approach to safety following the recommendations by the World Health Organization (WHO) and the European Centre for Disease Prevention and Control (ECDC). These measures are not purely related to the onboard sanitization but they span across all customers touch points of their sailing experience. We have summarized here in these five main areas:
Interaction with the base offices
Interaction with the base staff
Onboard hygiene
Boat cleaning
Check in and check out
Let's take a look at them more in detail.
Base offices: Regular disinfection of all office surfaces, throughout the day, is carried out and contactless payments are offered. Plexiglass screens are also being introduced so that the reception process at the office is safely managed and whenever possible conducted in the open.
Base staff: Base staff will be wearing masks when in contact with guests and observe social distancing with regular hand washing and disinfection.
Onboard hygiene: Fogging with an ecologically friendly formula and disinfection of the boat after return of each charter and before cleaning staff enter the boat is carried out as an ongoing measure to guarantee the absolute top hygiene to all guests. Guests can also find a sanitized kitchen set and sanitized bed linen onboard.
Check in and check out processes: Guests are required to wear masks and sanitize their hands when entering the office at checkin and checkout.
Boat cleaning process: Courtesy packs with alcohol based disinfectant can be provided and guests are given local emergency numbers for any urgent necessity they may have.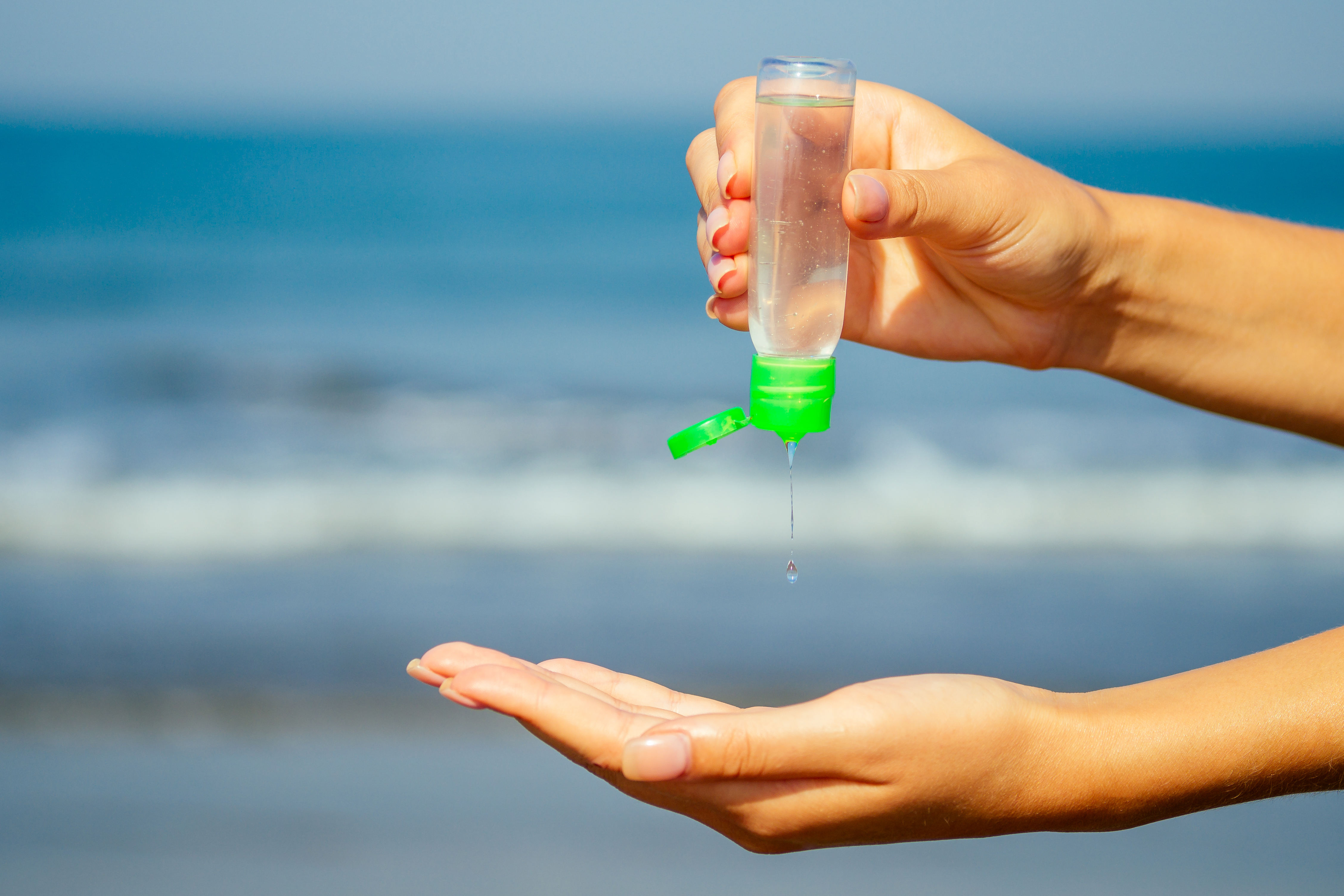 Onboard sanitization
Sanitization is carried out by steam machines which can operate a thorough cleaning of the full boat at 120 degree steam and hydrogen peroxide, which is an effective method to sanitize. Running disinfections onboard, with high grade disinfectants, multi-purpose cleaners and electrostatic spraying across all surfaces onboard is another common method used by charters.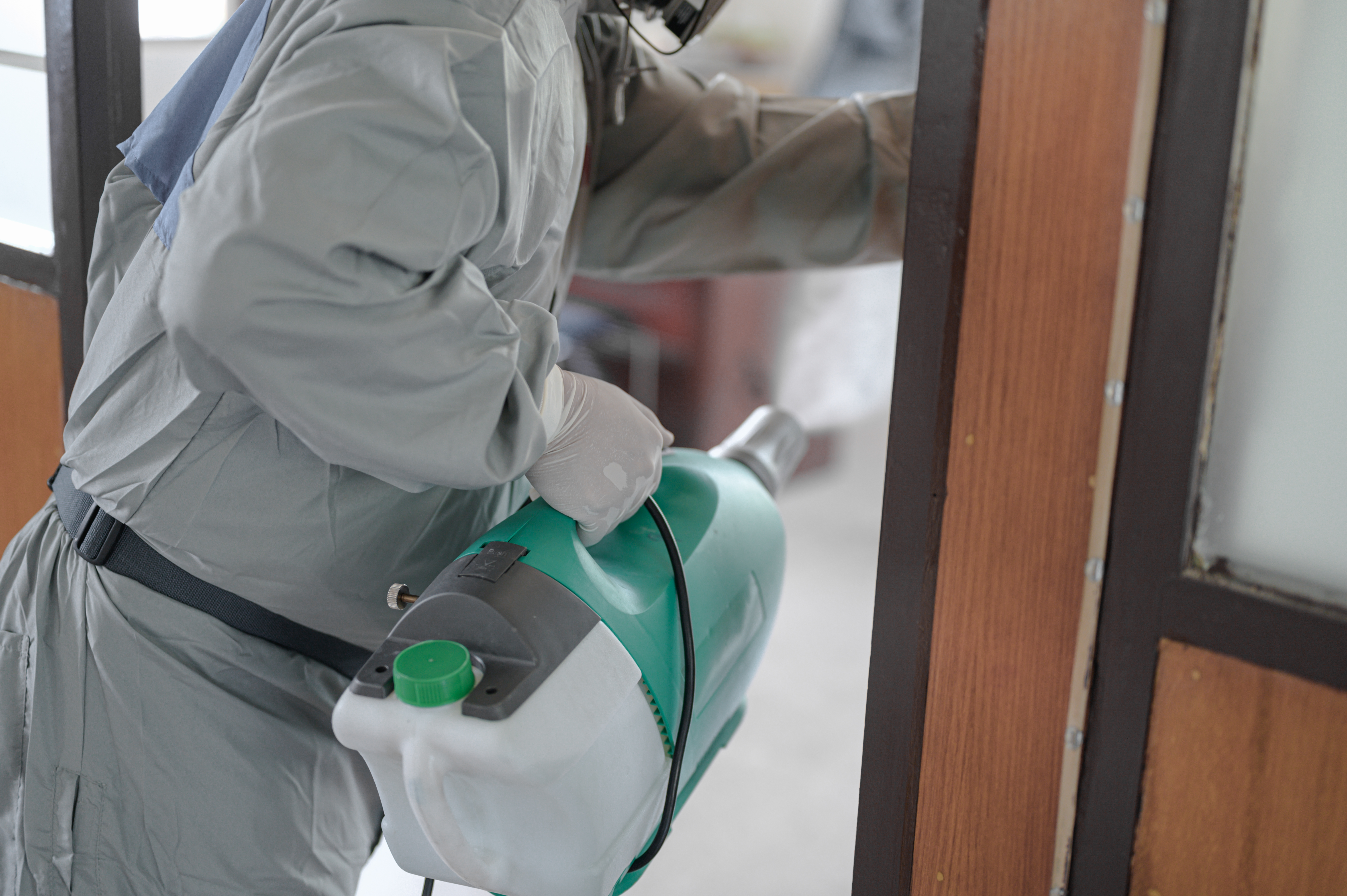 Charters are also using specific ozone-based machines to sanitize boats. These machines are commonly used in many hospitals with the ozone performing its sanitizing effect thoroughly across all surfaces. During the whole operation, the boat must be kept closed and, once sanitized, it must be well ventilated before being able to return to it.
Disinfecting staff
Charters have had to start with sanitization even before the season started by running full body sanitization of incoming technicians for boat maintenance. Most of them are adopting those steam machines to carry out these disinfecting procedures.
Bear in mind that the above measures have been adopted in different ways by charters but all of them are working to provide a sanitized environment for their guests.
On our end
We're in constant conversation with all the charters we work with to ultimately share a standard approach to sanitization and disinfection measures against Covid-19 and we hope to update you on those real soon.
Keep an eye on our blog here and our Sailogy Facebook for the latest from us. Meanwhile, feel free to reach out to contact us on any destination you may be interested in and we hope to assist you with the latest sanitization for each charter. ⁣