Renting a sailboat with or without a skipper for your holidays is often synonymous with a totally relaxing holiday immersed between sun and sea. But not necessarily this philosophy of vacation must represent what will be your experience on a boat.
If you are the kind of person for whom vacation is synonymous with adventure and fun, the sporting activities to be undertaken are many.
Top 7 water sports activities when on a sail
Definitely the most popular activity for those who decide to spend their holidays onboard a sailboat or catamaran. A fun and not too demanding activity, the SUP is also very useful as a means of reaching the mainland as an alternative to the tender. Remember, however, get a waterproof bag or backpack in which to store your wallet and mobile phone, it's okay to be in shape but better not to risk.

An alternative to SUP is to rent a Kayak, you will find both double and single solutions (ask your Sailogy consultant to check availability and cost with the charter company). Kayaking or canoeing can be a great way to combine a bit of sporting activity with the possibility of exploring bays and islets without having to get there directly with your sailboat or catamaran.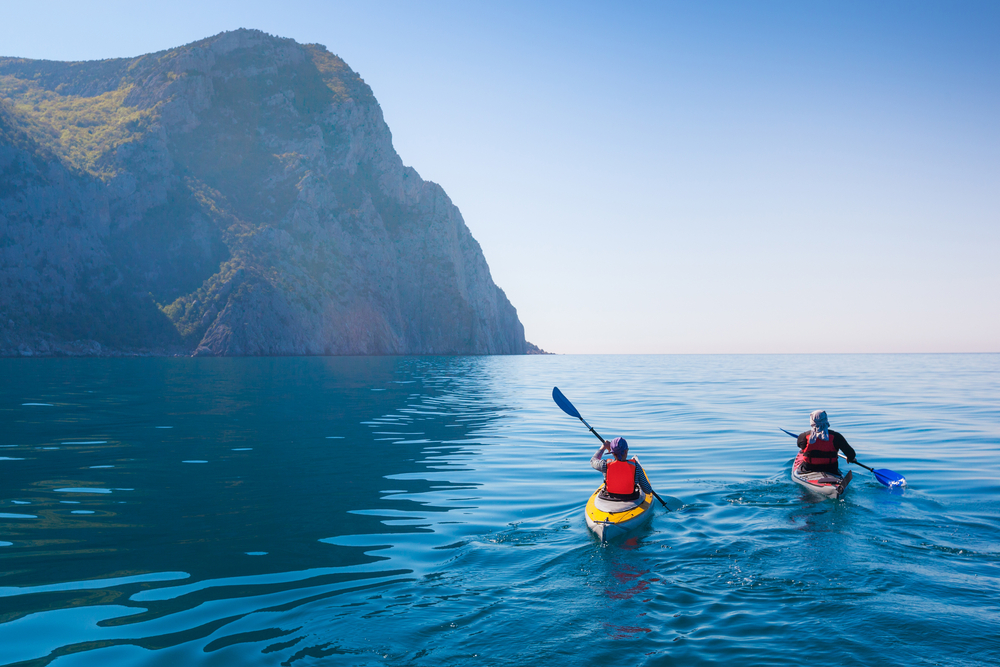 Are you a fan of adrenaline activity? Some charter companies offer the possibility of renting all the necessary equipment for water skiing on their boats. You will need a tender of at least 40 horses and probably someone with a boat license to drive it, but the fun is guaranteed!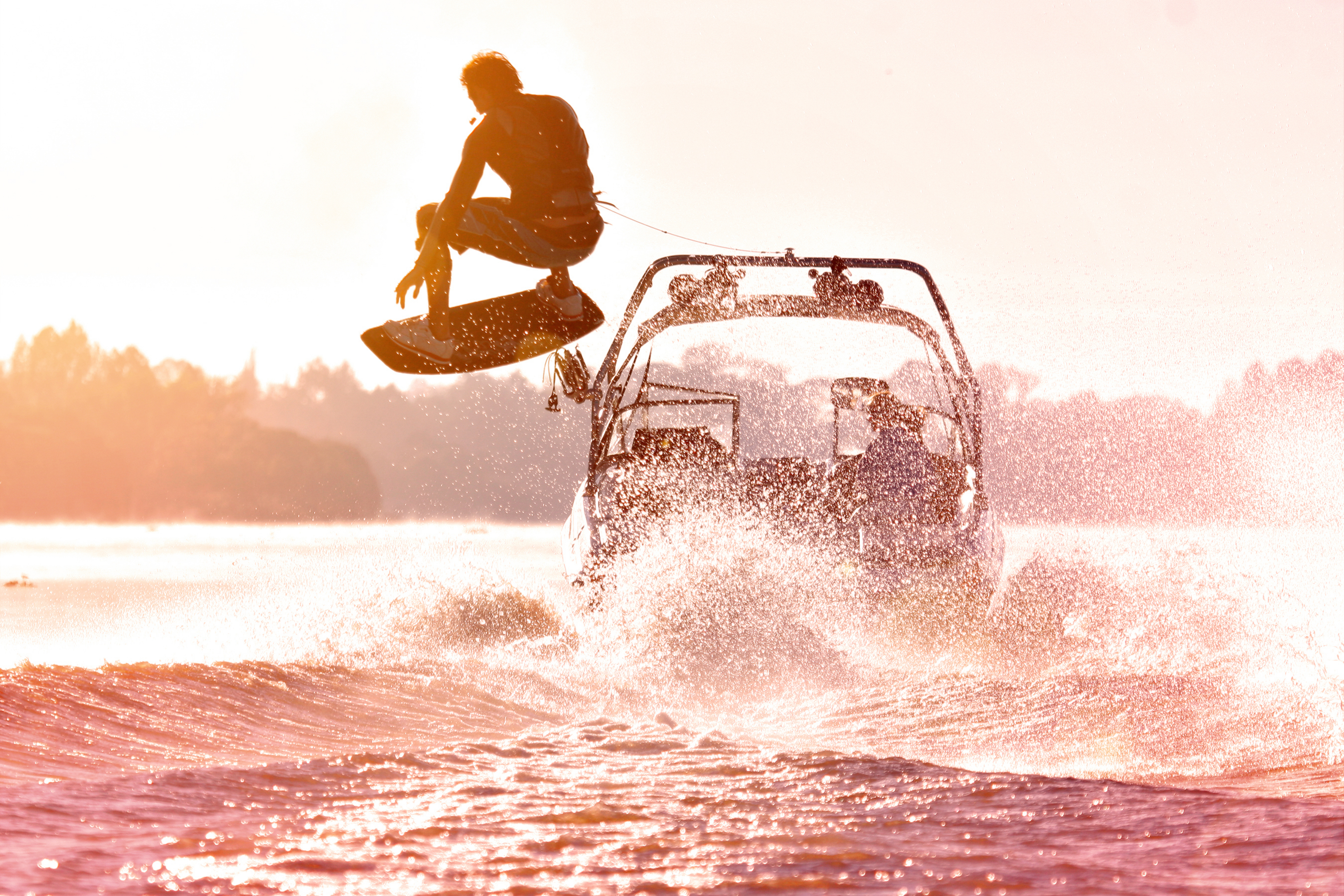 If you are a lover of nature and the marine world, you must certainly take advantage of your holiday on a sailing boat to make dives to discover the seabed and the most beautiful coral reefs in the world practising some snorkelling. Arm yourself with fins and mask and dive into the charm of unexplored marine landscapes.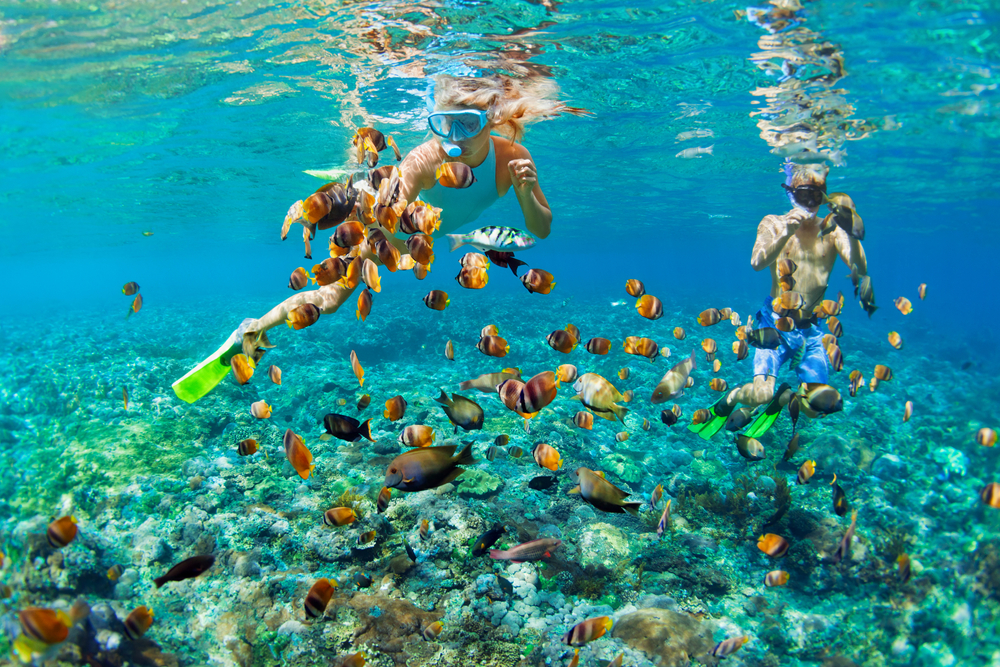 Usually, this type of equipment is not rented by charter companies, but if you are a fan of this sport you can definitely take advantage of your boat holidays to embark on your personal equipment and enjoy a week of sailing and kiting!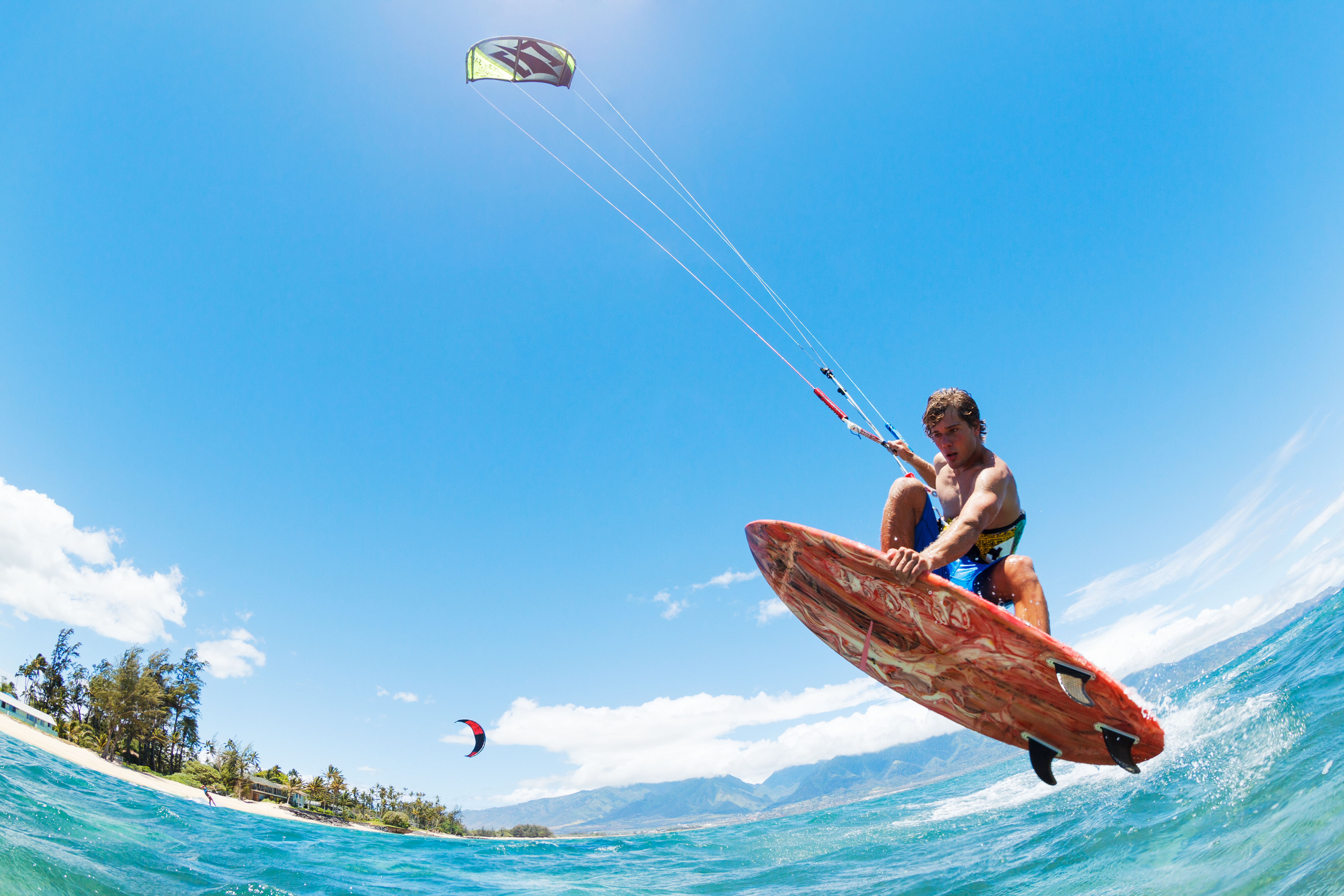 Sea also means this, and for fishing enthusiasts, it is certainly a perfect time to devote themselves to this activity. Contact your consultant to verify the possibility of renting the equipment directly with the charter company and to ask for information on any protected areas in the destination of your boat holidays. Not only will you be able to enjoy your favourite activity, but you will also have earned your dinner. Your crew will surely appreciate it!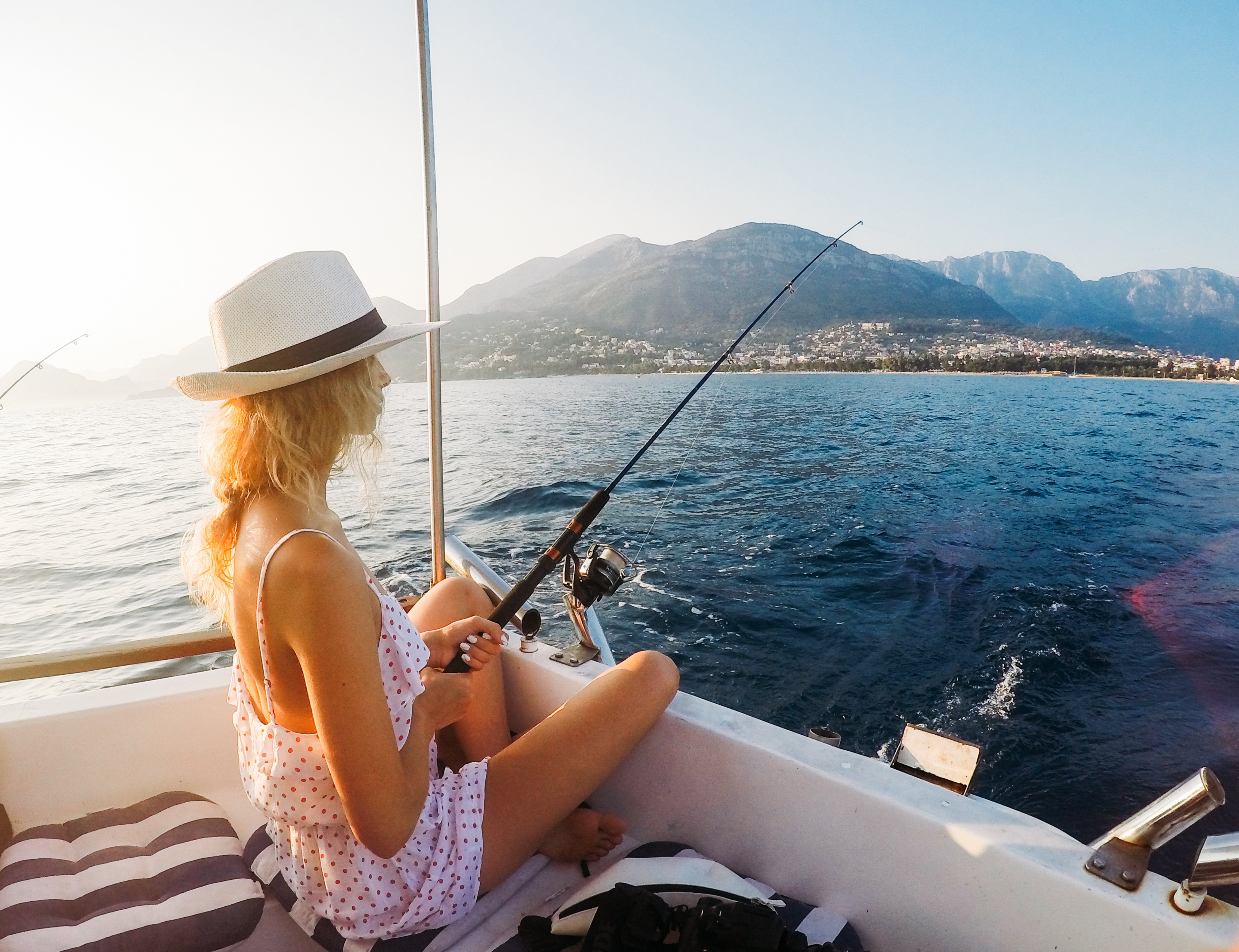 Don't forget, you're on a sailboat! What better time to test yourself and learn or perfect your sailing techniques. Let yourself be helped by your more experienced companions or your skipper and enjoy this new adventure to the fullest!