Search among certified boats worldwide. We'll do the rest for you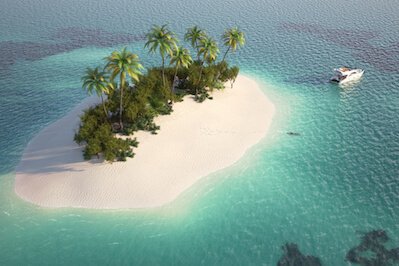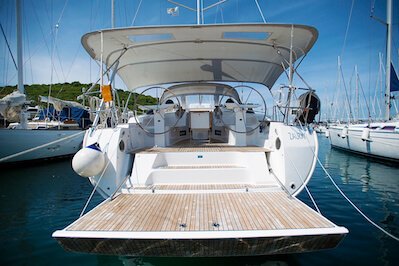 2
Select a certified boat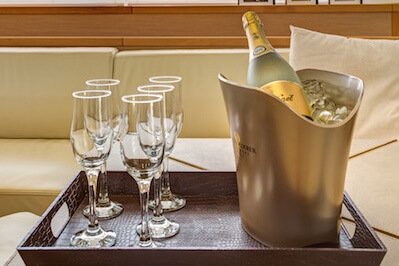 3
Book safely with a small downpayment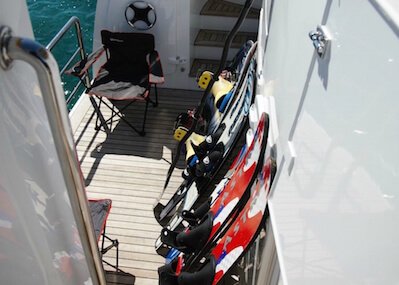 Personally verified boats
Sailogy is thrilled to present the Sail Hunter. His full-time profession? To travel around the World — from Sardinia to Mauritius, from Croatia to Cuba — and personally photograph, interview and certify the best boats and those who own them. (Yes, we'd hate him too if he weren't so reliable and honest.) Want to follow the Sail Hunter's advice? See what he has to say here.
Real time availability
Sailogy goes far and beyond the traditional booking services. Our specialized software allows you to browse boats, destinations and inspirations at your leisure, then choose the boat you like, make a real-time reservation, and instantly pay a deposit—even dividing the fee among your friends, if you prefer. Since we've done most of the work for you, an unforgettable Sailing experience is just a simple click away. Guaranteed.
Honest consulting
Before, during and after your sailing vacation. This is when you will find our professional customer service, ready to assist you in sorting out any doubt, in dealing with charter companies and be on your side in case something is not exactly as you expect it.
Winter and summer destination
Sailogy has direct, personal relationships with over 22,375 vessels in over 1,000 destinations around the Globe. Here at Sailogy we have direct relationships with professional charter operators based in 11 European Countries and another 46 international destinations in the Caribbean, Indian Ocean, Asia, Australia and North America.
Real-time reservation process
Small downpayment
Only 9€
50% downpayment
Booking confirmation
Optional extras
Your commodities
On board!
Time to relax and have fun!
Sailogy is the leading boat rental company
Sailogy warranty
Sailogy has the best fleet of the web. Boats are sourced only from the best charter companies in the world and constantly evaluated for their quality. A team of dedicated staff travels the world to take photos and videos of each boat, developing personal relationship with charter managers.
Our features, your winning points.
Additionally Sailogy adopts a very strict policy in terms of customer service. If a specific charter company fails to deliver the highest standards it is removed from the system. Being part of the Sailogy fleet is in fact a mark of excellence for the charter companies, because it means that all customers walk away happy after their vacation.