So if you're thinking about sailing and are wondering what it could be like? Well in this interview, we meet Kate, who was a complete newbie to the world of sailing. Then, after a trip along the Tuscan coastline, she fell in love with holidaying by boat. Let's meet her and understand how it all began and what brought her to the world of sailing.
'Hello, my name is Kate Zubovich, born in Minsk, Belarus. I started working in the sailing industry during my Master's Degree at the International Tourism in Lugano, Switzerland. At that moment, frankly speaking, I had no idea about the industry, what boat models there are or the type of equipment you can find on a boat. I started learning the basics and getting the gist of it all slowly, understanding the differences between boats and the type of expertise is required behind sailing on each type of boat.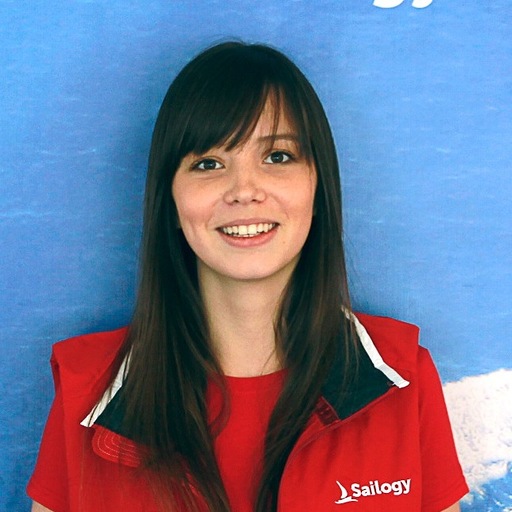 Kate, Sales Manager at Sailogy Premier
What really changed it for me was when I went sailing for the first time in Tuscany, we sailed with a group of friends on a Lagoon 440 from San Vincenzo through to Capraia and back. From that moment I told myself: "I will do it every summer instead of booking a hotel. And here I am, my job and my passion are still the same :) I traveled a lot in Europe, I've also been to Africa and New Zealand, I think traveling is my main passion and if I can combine it with sailing, you know - you win :)
Being on a boat is a truly relaxing vacation
What I love about being on a boat is the way you feel the wind, the cool salty water on your face. The fact is that it's the most relaxing vacation you may ever imagine. You decide where to go and when, and, especially, when you discover new places that are not accessible from land, you feel like a discoverer together with your friends.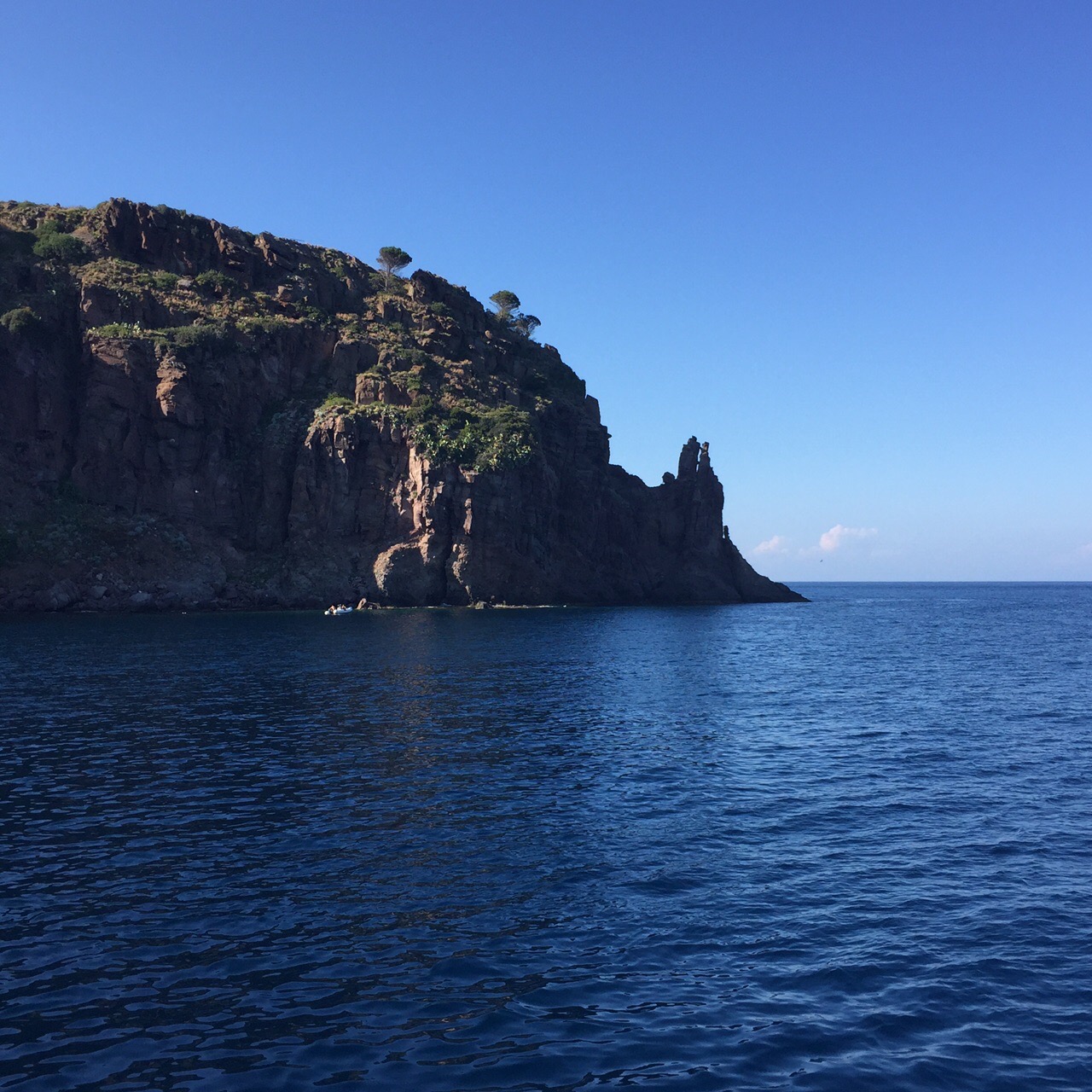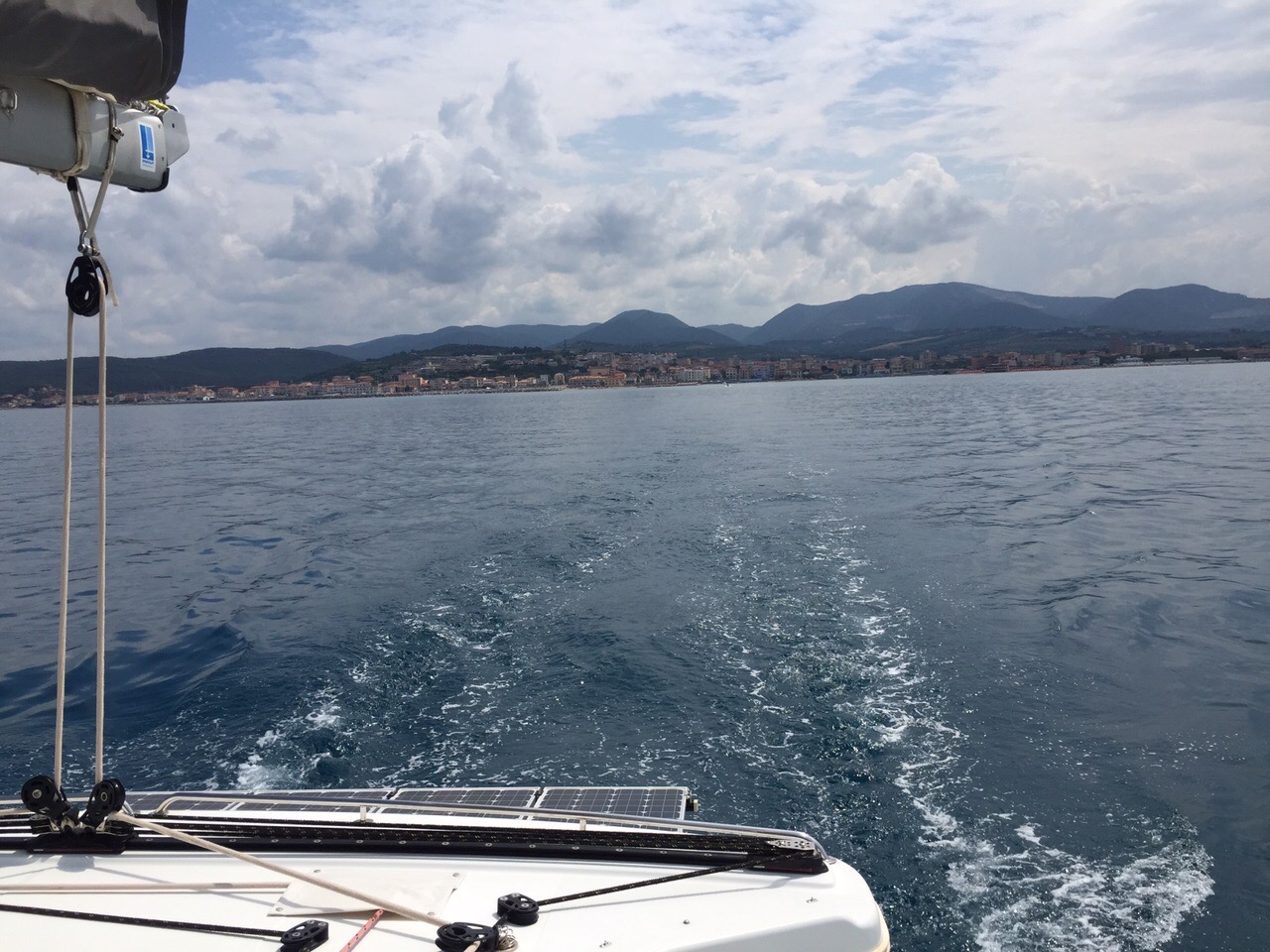 Off to Capraia
To anyone thinking to go on a sailing holiday I'd say...
Don't be afraid. This new experience will definitely change your mind about how you have to pass your holidays the next time. Imagine, you won't have to think about what to take with you on a beach, thinking of stuff that you left on the shore while you went for a swim.
Onboard you don't have to worry about anything: you wake up, have breakfast and or take a dive in the water, and then you spend the rest of the day with your family and/or friends, where you just relax, get a lot of sunbathing, cook together, have some aperitifs on board and explore surroundings in complete in harmony with nature.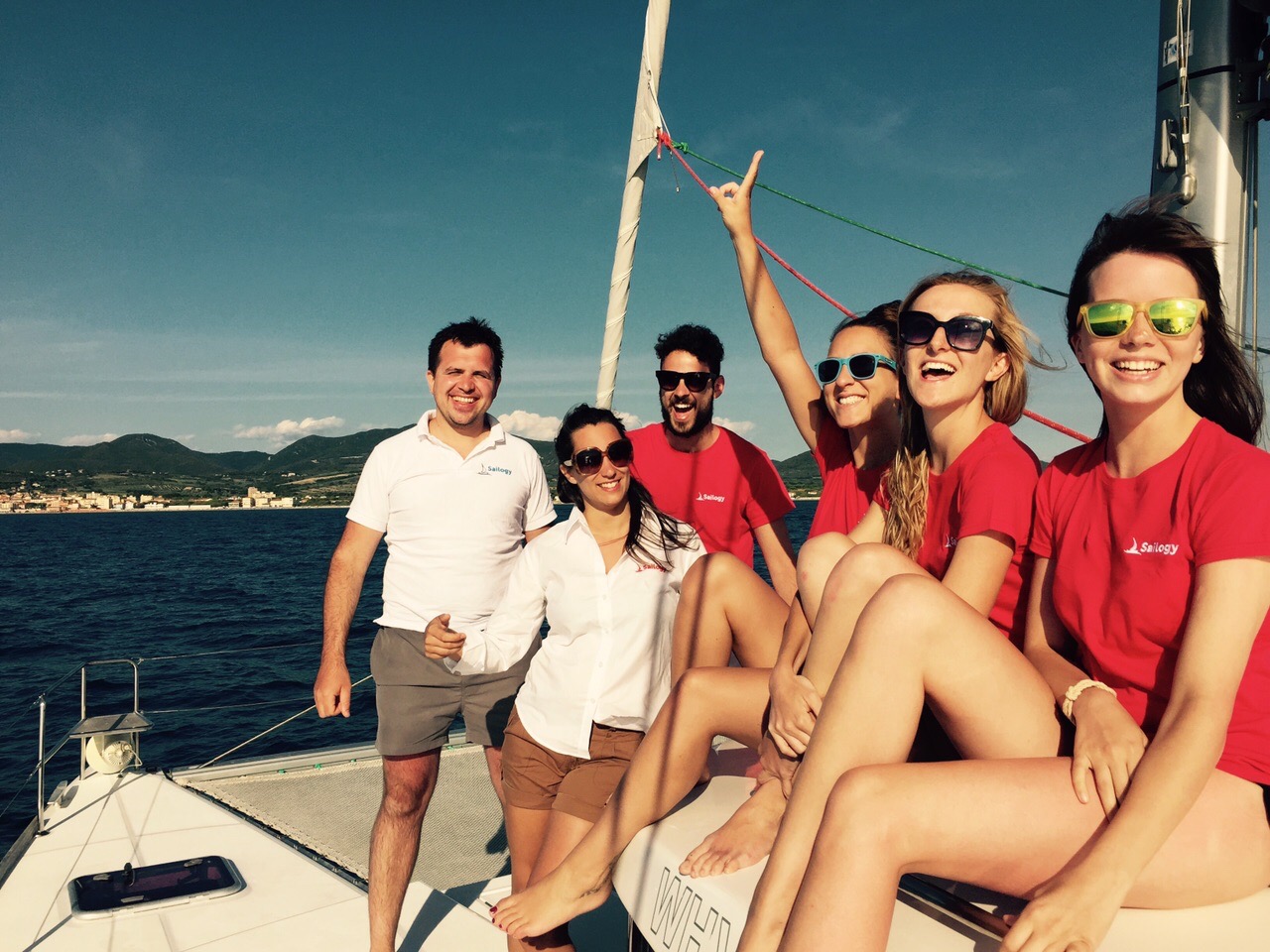 Kate (right) and her crew on the Lagoon 440
Enjoy your sailing trip :) Don't forget to take essential things like soft-sided luggage, windbreaker or light raincoat, sunglasses, a hat, eco-friendly shampoo and soap, and etc. Onboard you will get tanned might quicker due to the water reflection, so, don't forget to take the suncream.'
Kate works now as an expert Sales Manager for Sailogy Premier, Sailogy brand for luxury crewed charters worldwide.