Do you keep on thinking about a sailing holiday?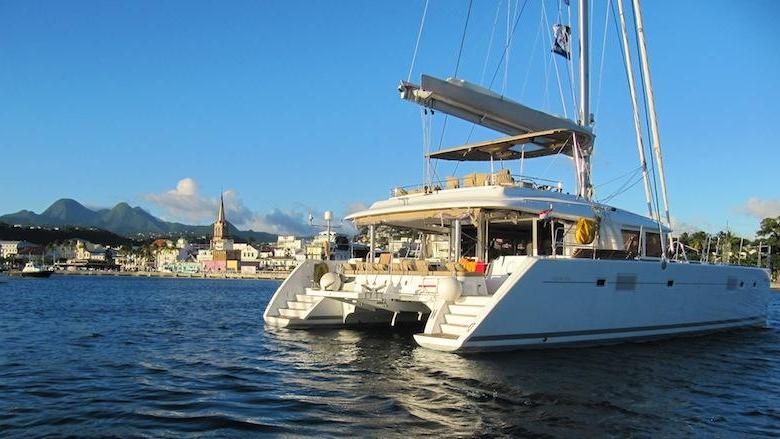 Whether it's a birthday gift, a graduation gift or a wedding list, we will help you to create your personal page. Let your friends give you the rental of a sailing yacht, a catamaran or a motor boat!
Search the perfect boat for you on our website, or ask out travel consultants to help you. We will add the chosen boat in your gift list and you can earn gifts up to the value of the rental of the boat.
Otherwise, if you are not able to make a decision now, start receiving gifts, we will arrange your dream holiday later on.

The design of the page dedicated to you is fully customizable, and you will be free to send us the pictures and the message you want to give to your friends.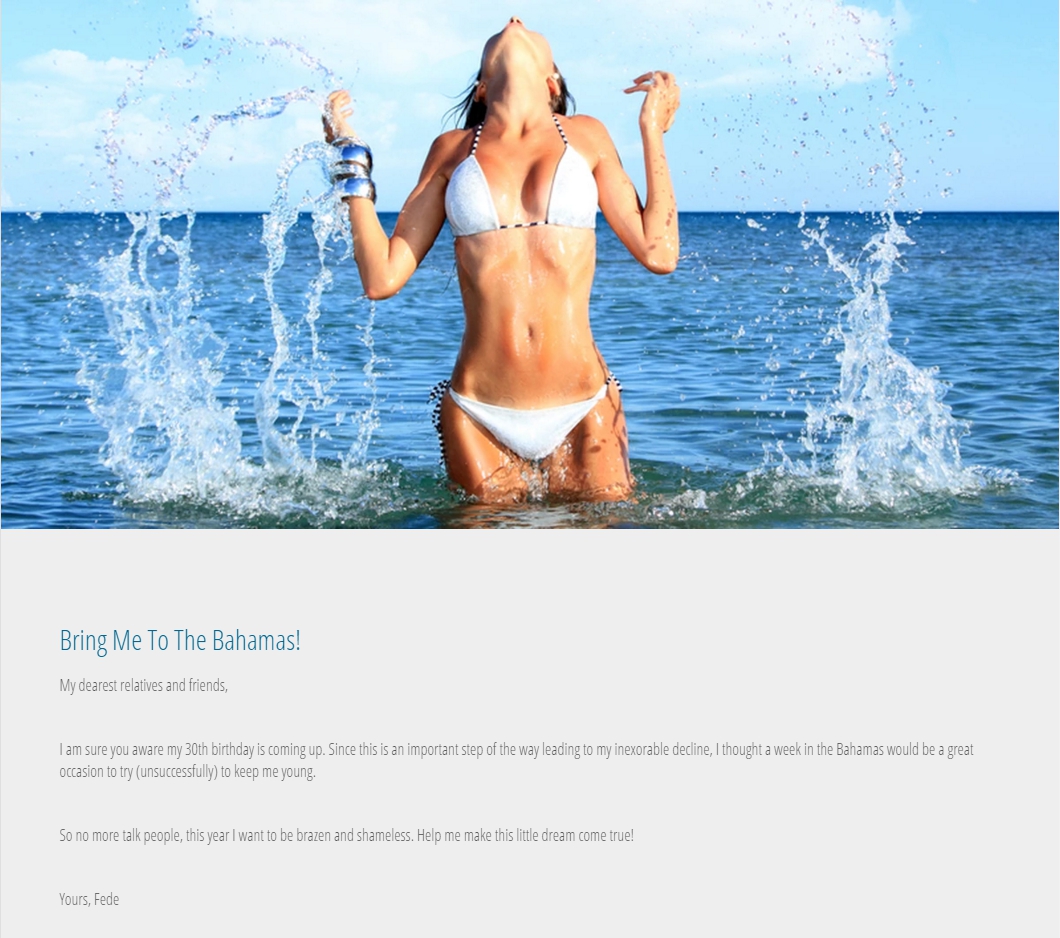 When the page will be ready, we will send the link to your friends. With a few simple clicks they will contribute to the organization of your sailing holiday.
They can pay in any currency by credit card or through PayPal and will attach to the gift a personalized greetings message that will be sent to you via email. In this way you can check in any moment how much you have received and the greetings messages will directly reach your inbox.
If you choose the boat the service is totally free. You can also wait to know how much you have accumulated in your gift list before choosing the boat. In this case, if the value of the rental will be less than the amount of money you have available, you can decide to have the advanced money back (up to a maximum of 20%) or to use them for other future sailing holidays.
For more information take a look at our Terms&Conditions.
Fina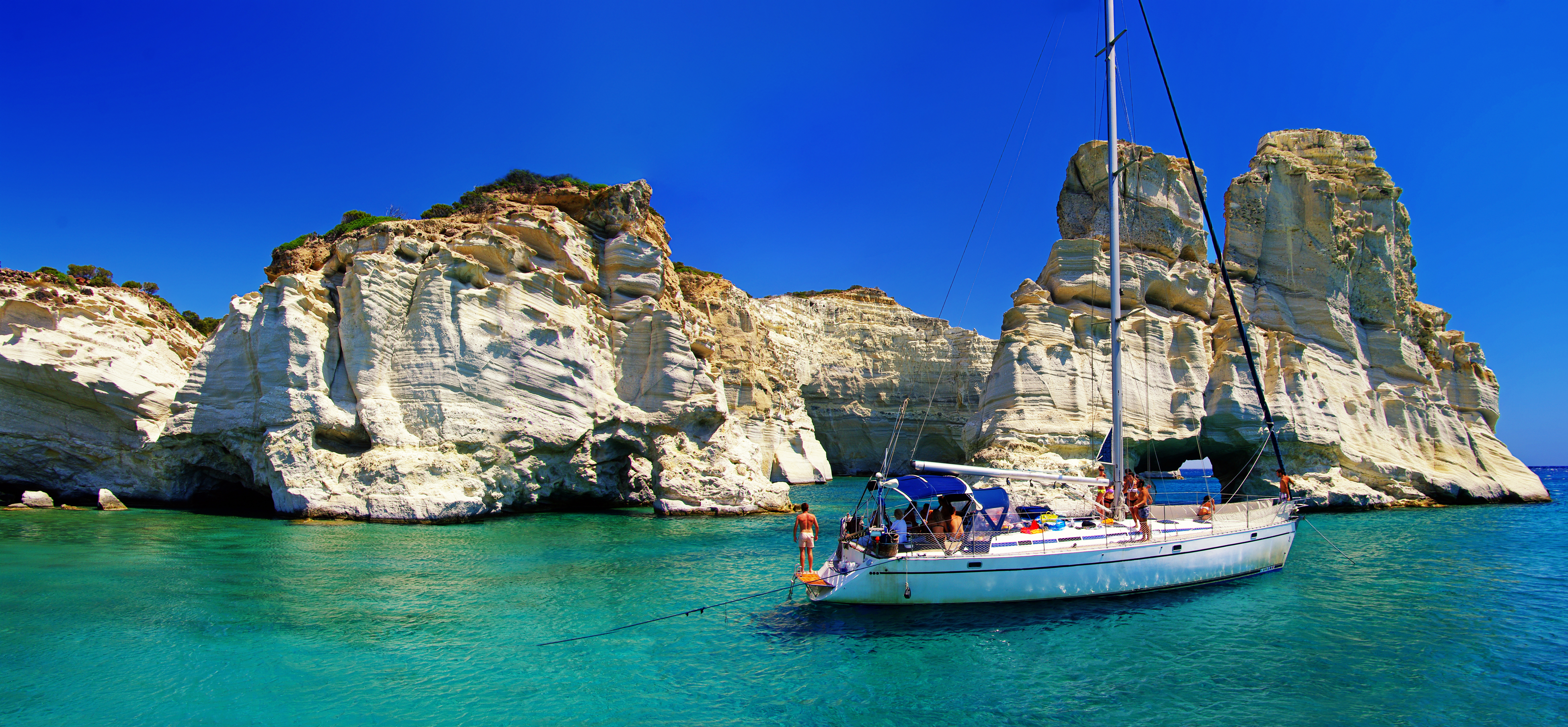 lly you have a maximum of 18 months to plan your sailing holiday ed use all the received gifts. This is the advantage of having a seasonal product. Do you have your birthday in February and want to use your gifts for a cruise to the Caribbean on a catamaran the following end of December? No problem, we will keep what is rightfully yours until you are ready to book.
Ask for your gift list.